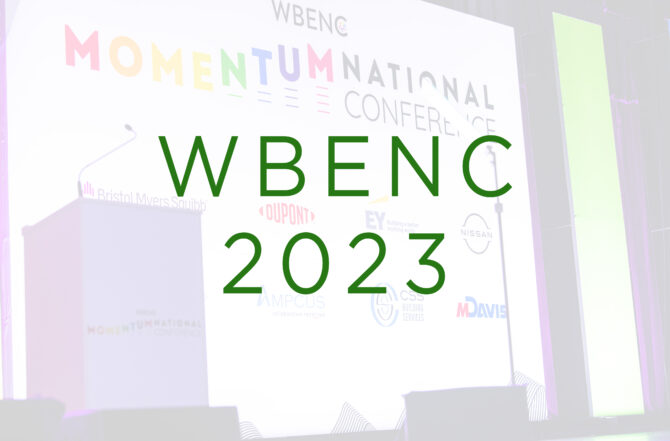 Greetings everyone. I hope this message finds you well. I had the honor of attending the Women's Business Enterprise National Council (WBENC) event, along with my talented team of ArtLook photographers. It was an inspiring gathering of women entrepreneurs from all walks of life, and we were privileged to be a part of it.
As photographers, our job was to capture the essence of the event and document every moment of this celebration of female empowerment and support. We were amazed by the energy and enthusiasm of the attendees, and we did our best to capture every aspect of it in our photographs.
From the opening speeches to the seminars and networking sessions, the event was packed with powerful speakers, engaging workshops, and inspiring opportunities for women entrepreneurs. It was a place where women from all backgrounds came together to share ideas, connect with each other, and learn.
We were impressed by the diversity and talent of the women entrepreneurs in attendance, and their commitment to making a difference in their respective fields. It was inspiring to witness their passion, drive, and determination to succeed in their endeavors.
But what struck us the most was the support and camaraderie among the attendees. It was clear that these women were not just there to learn from each other, but also to support each other in their journey. It was a community of women who believed in each other and were there to lift each other up.
As photographers, we were honored to be a part of this event and to document the incredible stories of the women entrepreneurs present. We hope that our photographs will serve as a source of inspiration for everyone who sees them, and remind us all of the power of determination, hard work, and support.
We would like to extend our sincere gratitude to the organizers of the WBENC event for giving us the opportunity to capture such a beautiful and powerful gathering. We are grateful to have been a part of this event and to have had the chance to document the inspiring stories of the women entrepreneurs in attendance.
Thank you for allowing us to share our experience with you.
Best regards,
Michael King and the ArtLook Photography Team