Finding a photographer or videographer (or even both!) for your event wasn't easy, right? We are sure that you experienced this - you keep scrolling the internet pages finding that one vendor and hope they will make everything go smooth and your pictures and videos will turn out perfect. Yelp, Wedding wire and other services have dozens of pages with so many names, that you can't even remember who's page you've checked, your bookmarks are full of different accounts. Wasn't that real-life situation for you?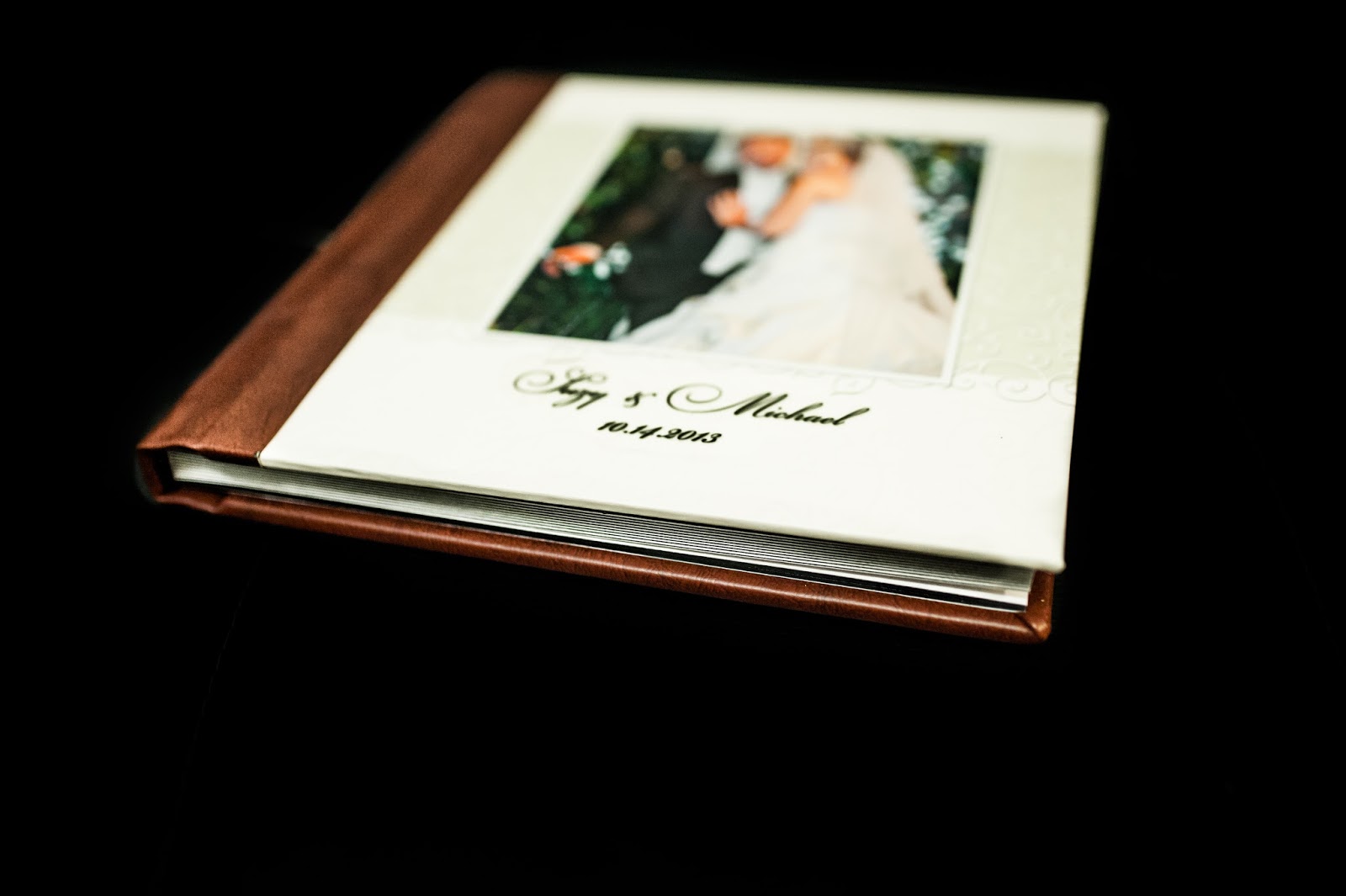 Now this might be a real-life situation for your friends as well. When they are looking for a photographer, they can ask you whether you have someone you'd recommend to them. A recommendation can save your friends' precious time.
We would be glad to help your friends keep those moments as well as you. For getting a free album they would need to book us for 8 hours photography and videography.