Having an album seems a bit outdated but why not keep one as a precious memento? Wedding album can be a piece of art which you create yourself. The combination of portraits, family shots, interior of the venue, dress and jewelry elements and other details of your wedding are compiled together in an artistic way. The best thing about this is that you are the creator - you choose the pictures, the design, and text. You are free to choose anything! It is our mission to help make you that one perfect album which you'll proudly show to your family, friends and guests.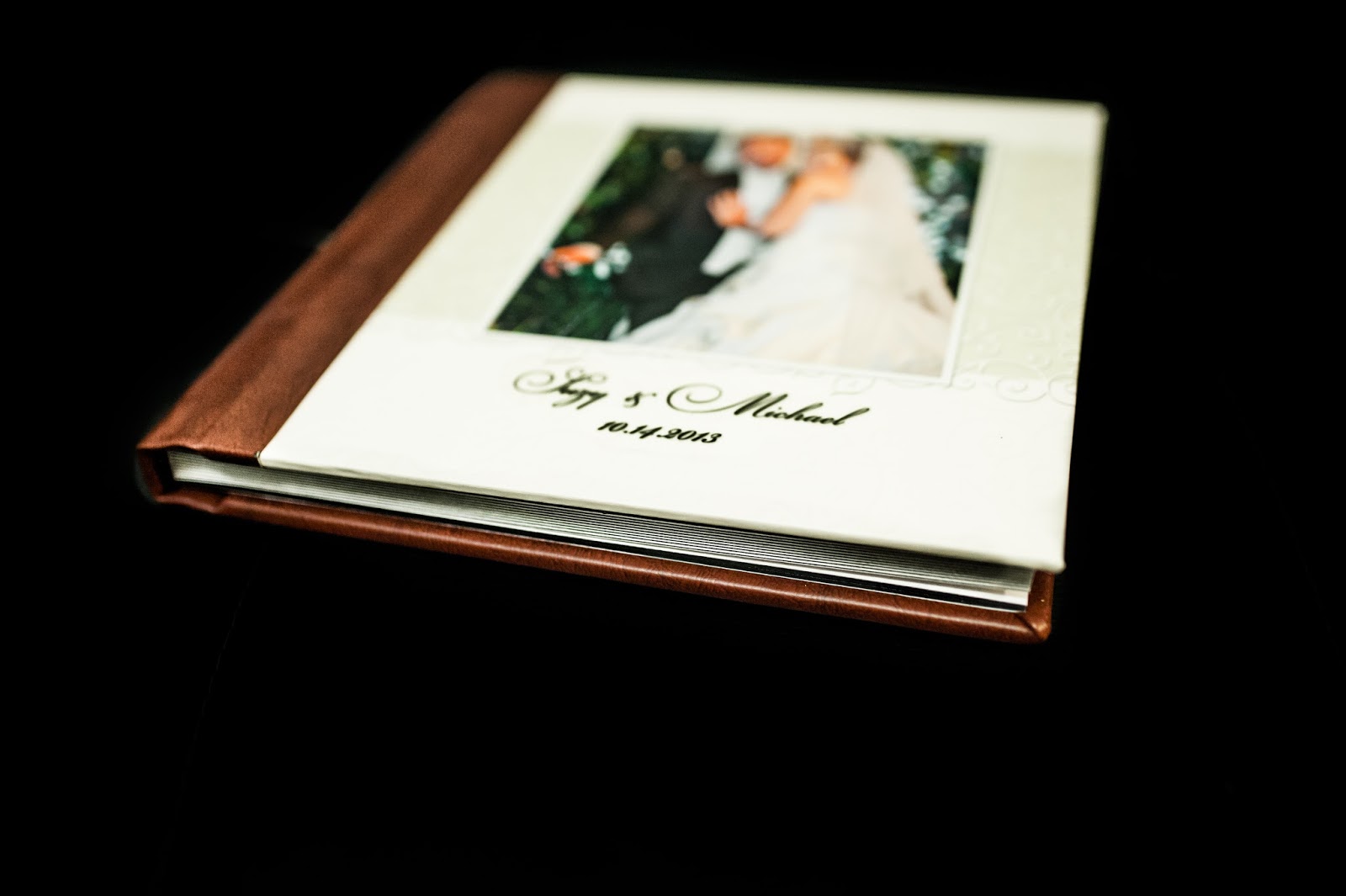 Having worked in the industry of wedding photography for years, our graphic designers have what it takes to create stunning wedding books with a touching story line and a great aesthetic presentation.
A wedding album is a great way to show the whole beauty of your wedding instead of just clicking through the digital copies or slideshow on a computer screen. You'd definitely want to show it to your children or grandchildren.
You might think that a wedding album is pricey and that is the thing that stops from getting one. It is definitely not cheap but it doesn't have to be that expensive especially with our offer. Get a chance to have your memories stored in a beautiful album and contact us now to get details on how to receive an album!