360 is a fresh and innovative storytelling technique which allows you to see everything in a shot from any perspective and angle.
Instead of watching the event in 2D, get a chance to see everything around. This time you get to decide where you look and when. When viewed in VR, 360 videos offer a sense of presence and immersion that traditional videos can't match so that you see the details that you couldn't spot on that same day.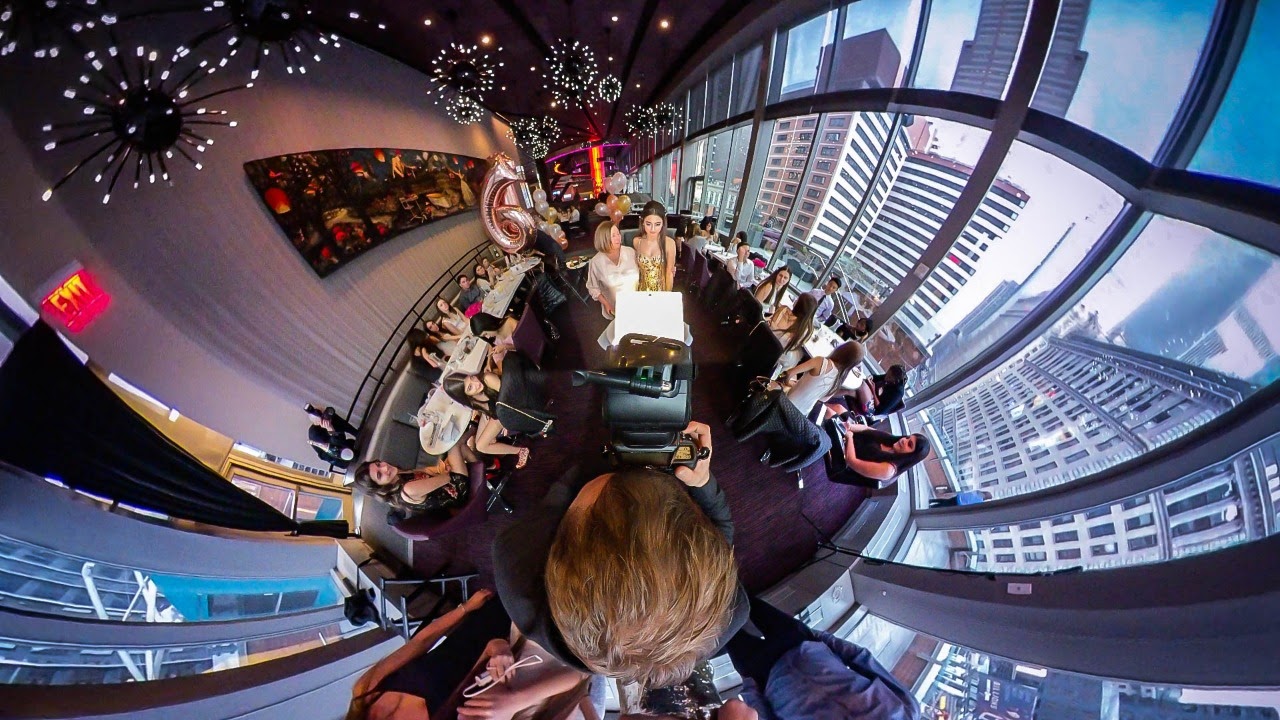 Because of its immersive quality, 360 videos can help the viewer to connect with the content in a meaningful and emotional way. Having the ceremony is definitely a touching moment not just for you but for your family and friends as well. While the videographer pays attention mostly to the newlyweds, the 360 camera spots all the angles and you may see what your closest ones felt on your important day.
By adding 360 video in your package, you will receive 360 photos as well!
Check the videos with our recent 360 works!