With the help of our improved lightning, you will be able to take a lot of bright and great photos that look more detailed. We use only professional equipment for your pictures to look great!
The best memories are stored in photos. If you want to capture the emotions and feelings of a particular day, a photobooth strip is a perfect way to do this. And we guarantee - you`ll be satisfied with the quality!
Just imagine how adorable you're gonna feel when you'll look at your old photos which will bring up those moments of fun and love you had with your buddies.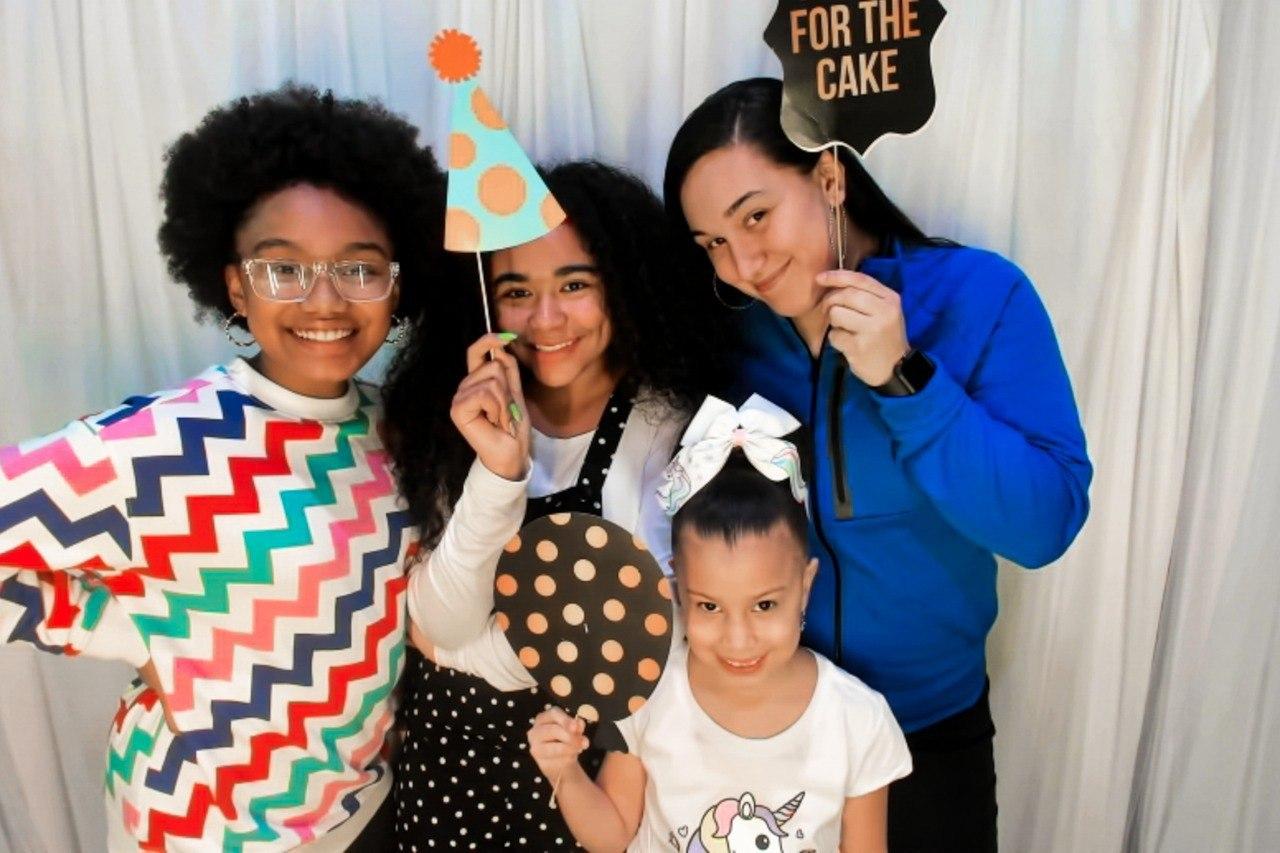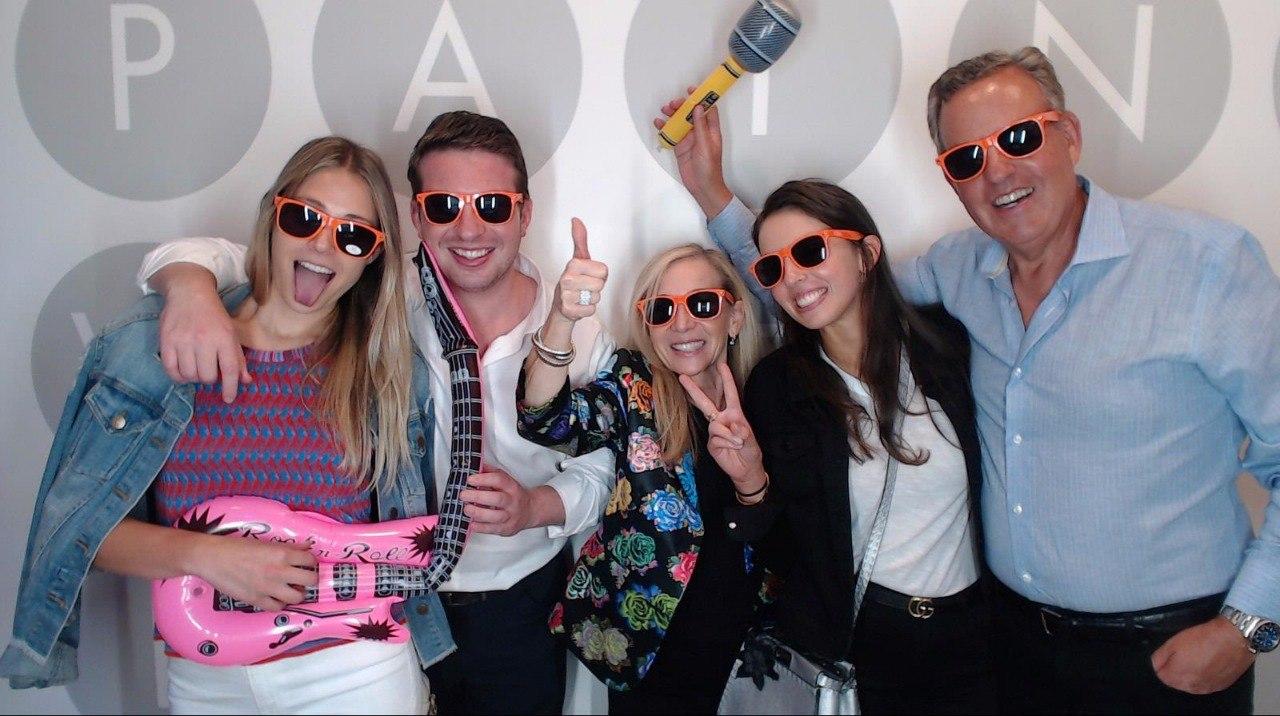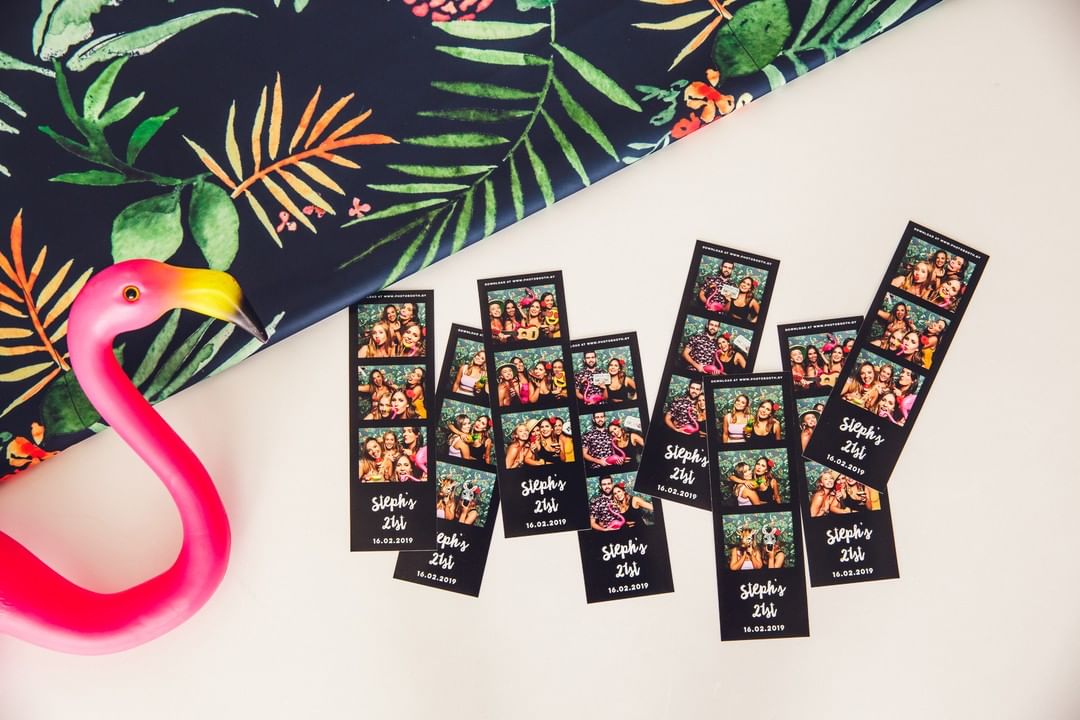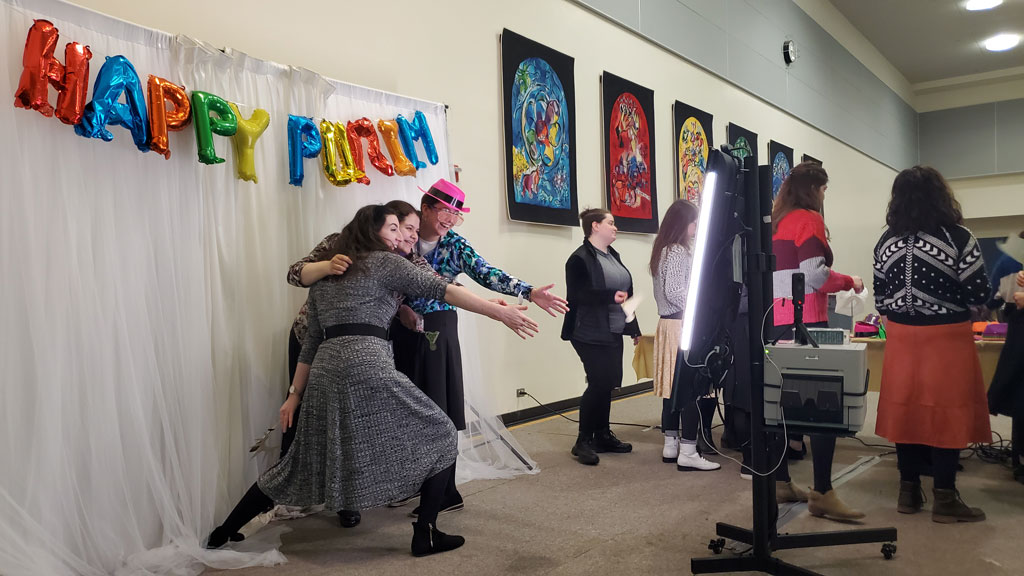 Why not put a photo from your event on a screensaver on your phone or laptop? That's not a problem, because you won't get only photo prints but, also access to our online gallery with your personal login details. So you can download any photos you wish.
If you are an active user of social networks, then this option is just for you. You can share your photos on Instagram, Facebook or Twitter right from the event. Your friends gonna be jealous, without doubts 😏
Don`t miss your chance to book us!
Only now unlimited prints for $15 per hour + scrapbook!