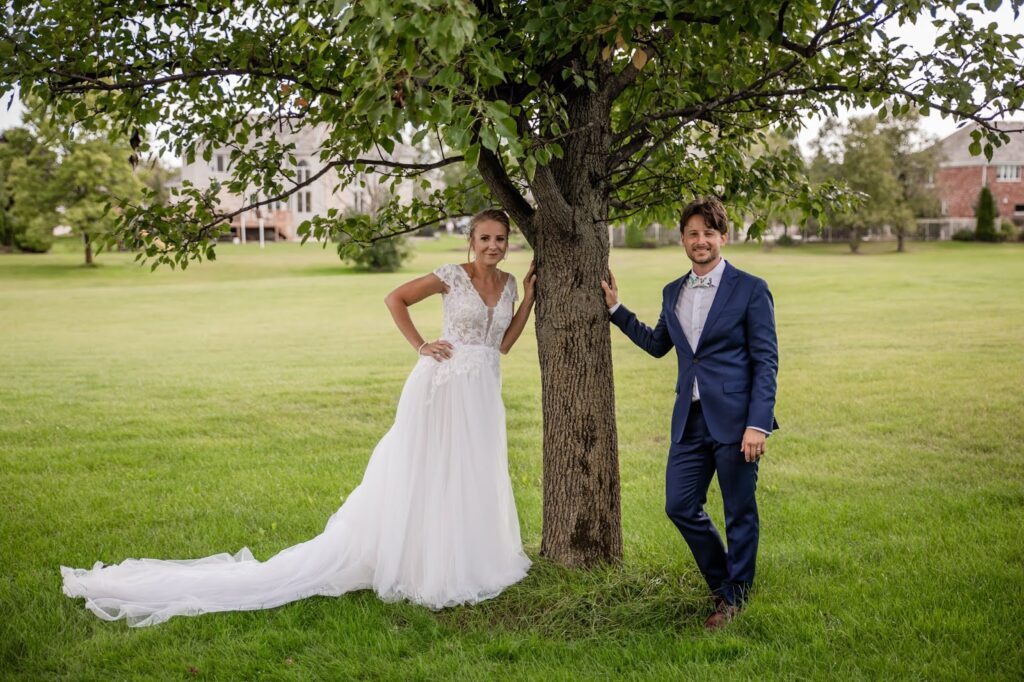 Artlook Inc New York Wedding Photography/Videography, are the very best wedding photographers and photography studio in NYC, because they are always readily available to capture every special moment of your wedding day. Have you secured your ideal wedding venue? Recruited the services of a wedding planner who professionally makes needed recommendations on which vendor will be worth hiring for handling different aspects of your wedding event? If yes is your answer to these questions, always remember that your venue decor, beautiful wedding dress, flower decorations, and wedding cake will surely add color to your special day, but it is the creative and skillful photo-shoots, the professional lighting control and composition,leading to capturing amazing images, these will preserve memories of your wedding day as you look back on your wedding photos in the years to come.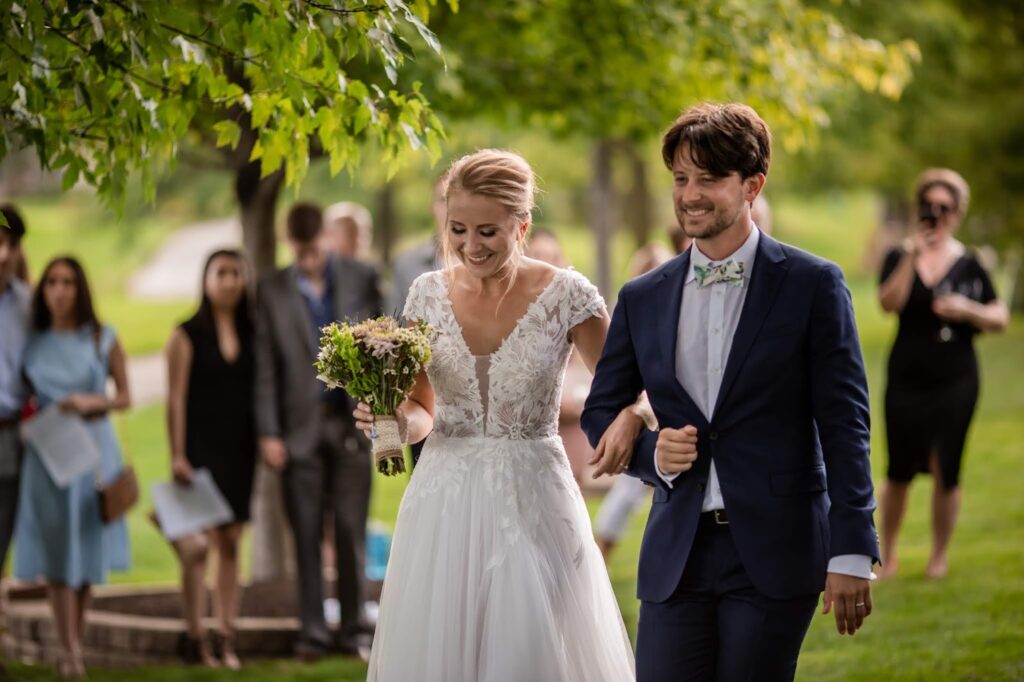 We are glad you found us on our site! I'm Michael King, the principal photographer, owner and founder of Artlook Inc New York Wedding Photography/Videography Services Company. I'm happy and honored to see that you are considering recruiting our affordable professional wedding photography services to help make your special event day a memorable one. I and my team of skillful professional photographers are ever ready to provide you with simply the best quality wedding photography service and at an affordable price. We are uniquely different from every other photography service providing companies, because we never go beyond your wedding budget, we always work within the confines of what you need and always be assured of achieving your goal while working with us.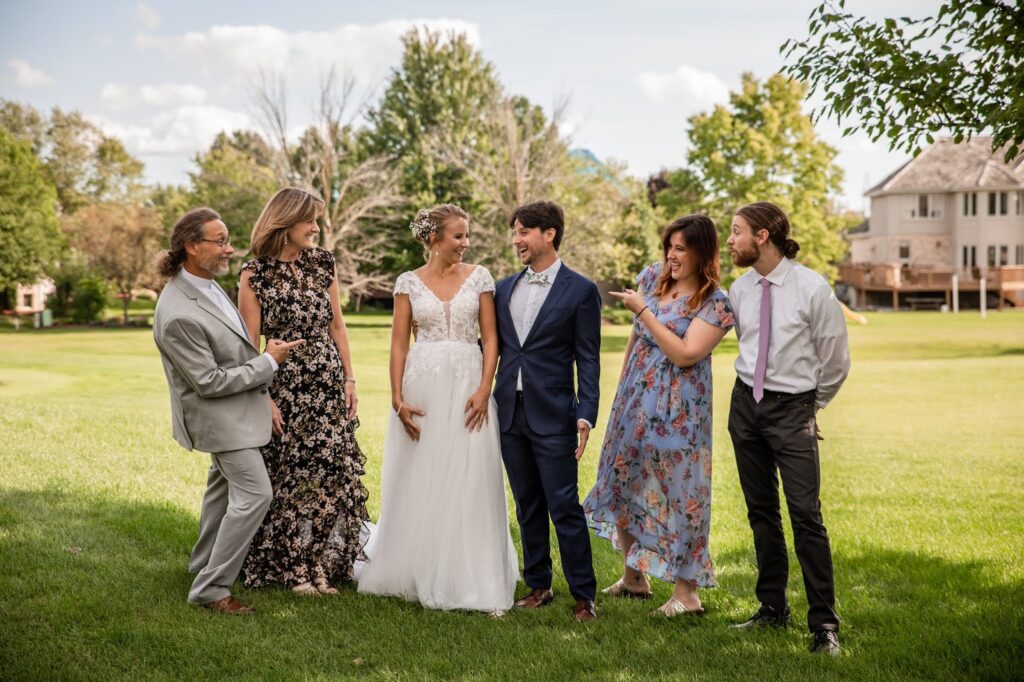 We love capturing amazing moments of your wedding day, and that's why our goal has always been to provide all our clients with quality professional photography and videography services that will feel their hearts and soul with joy and happiness. Check out more of our professional wedding photography services on: http://www.cheapweddingphotography.us/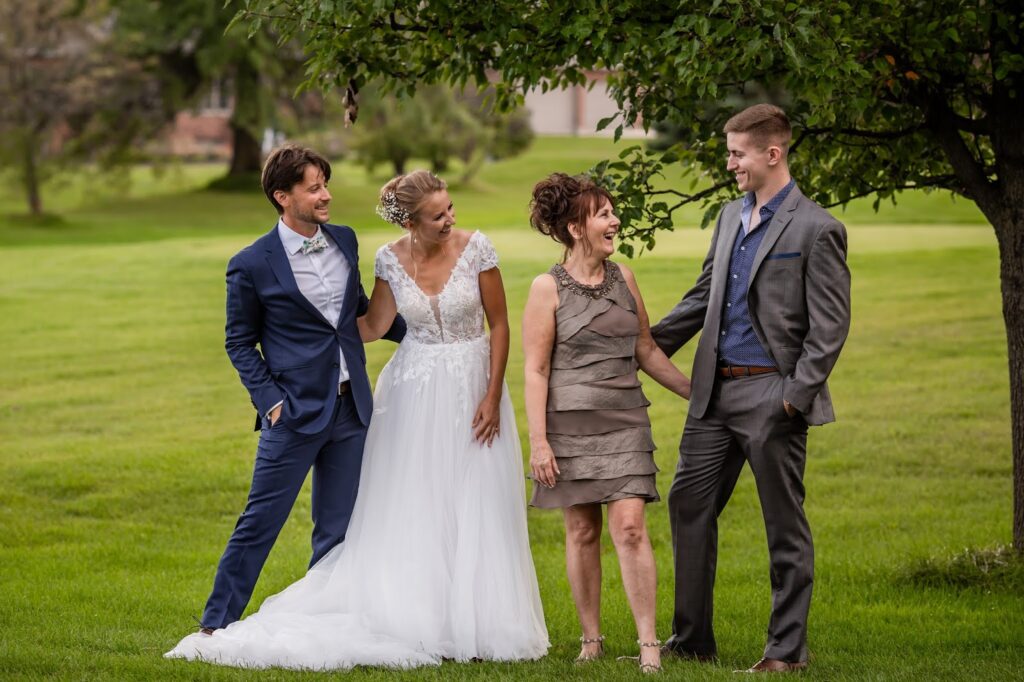 We are the best team of wedding photographers and videographers in New York City, because we go the extra mile to ensure that your wedding photography project is well executed to your satisfaction. More samples of our quality works can be seen here: http://www.indianphotographerinnewyork.com/
As a creative team of skillful photographers, we ensure that we maintain our non-abrasive approach to documenting your wedding event ,blending ourselves freely into the wedding scene and focusing on capturing all the special moments of your big-day. We create images that are naturally poetic and exciting, capturing every funny interesting moment of the bride and groom and their highly esteemed guests. We encourage you to enjoy scrolling through more of our works here: https://www.newyorkartlook.com/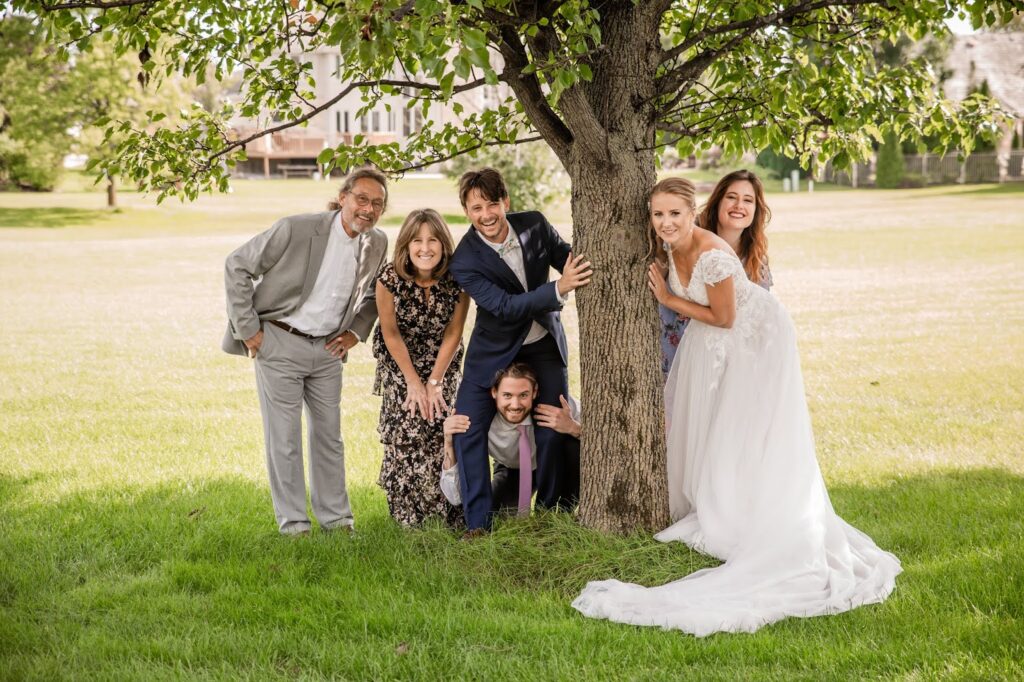 We are completely thrilled to capture the most amazing day of all our clients lives and we pay close attention to every detail that will make the final product of our service of high quality and the best. We are completely passionate with our work and we give you the very best photo/video service you need. Feel absolutely free to contact us for more inquiries: https://www.artlook.us/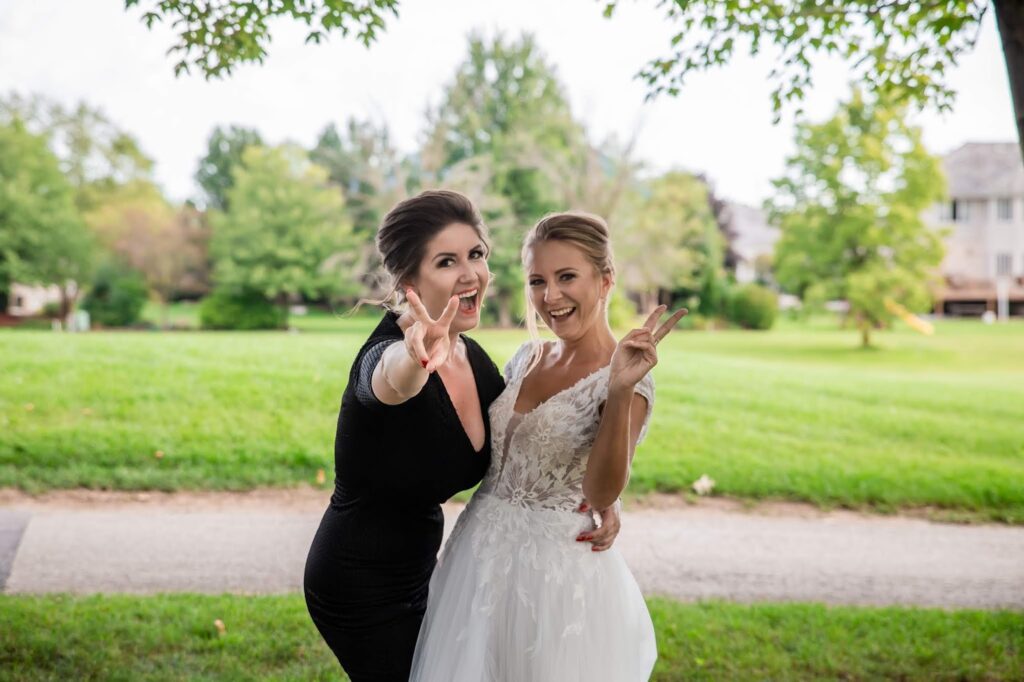 Work with us and enjoy the best quality wedding photography and videography service, where we never change our prices without the consent of our clients. Because we love what we do, we offer more amazing services like: last minute photography, 360 VR wedding photography and videography, wedding albums, same day wedding album, affordable photo-booth and many more. Despite our various photography services, our prices always remain affordable and prepared to fit your budget.